Fishing tips based on science​
If you've had it with generic fishing tips that lead you nowhere, look no further—we offer you nothing but profound/science-based knowledge.
They shed a whole new light on fishing. Look at fishing from a whole new point of view.
Our articles deepen your knowledge long before bait and tackle advice becomes relevant. All true to our motto:
What use is the best fishing technique if you are looking in the wrong spot?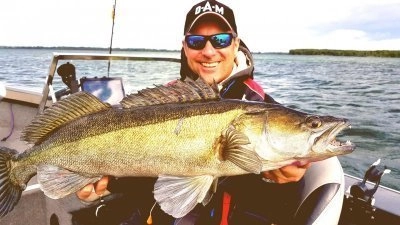 If you are not interested in the best bait or fishing tips, but what's behind all this.
Then you will find answers to the following questions here.
– Where do you cast your bait?
– When is the best time to go fishing?
– Why should you use this particular bait and not any other?
– How does the behavior of the fish change under different conditions?