Deepen your knowledge and find the right fish finder.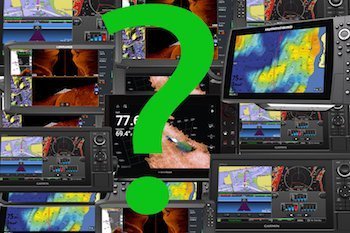 This is the associated blog of our German (web)site. Not all of our articles are already translated.
Fish finders are an expensive investment, and buying the wrong one will leave you frustrated.
Check out our sonar and fish finder reviews for important tips on acquisition and usage.
It pays to invest a little time in research for a good fish finder!
interpret images - identify hotspots - catch more fish
With this information, you will ultimately reach a new level of understand your sonar. Most of the articles are taken from our book "The Ultimate Fish Finder Guide."